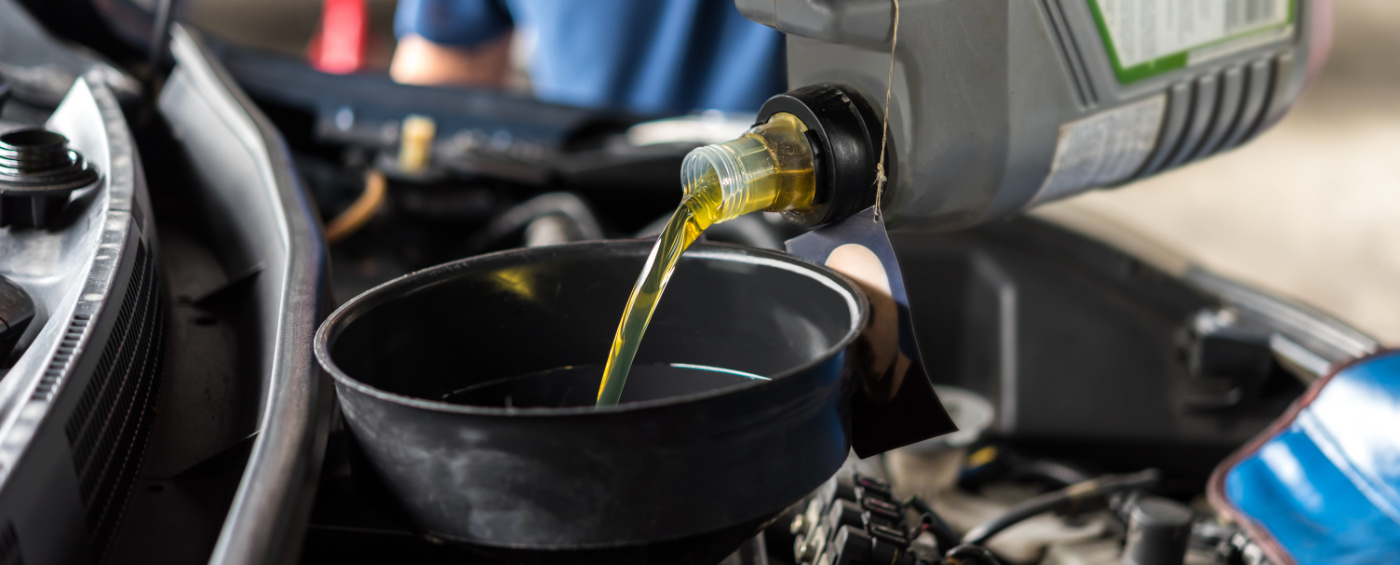 Car Servicing in Beckenham, Penge and South East London
For affordable car servicing in Sydenham and all surrounding areas, including Beckenham and Penge, contact the team at Abbey MOT Station today. Trading as independent local specialists in the South East London area since 2006, we deliver a wide range of professional car servicing packages to suit all vehicle makes and models.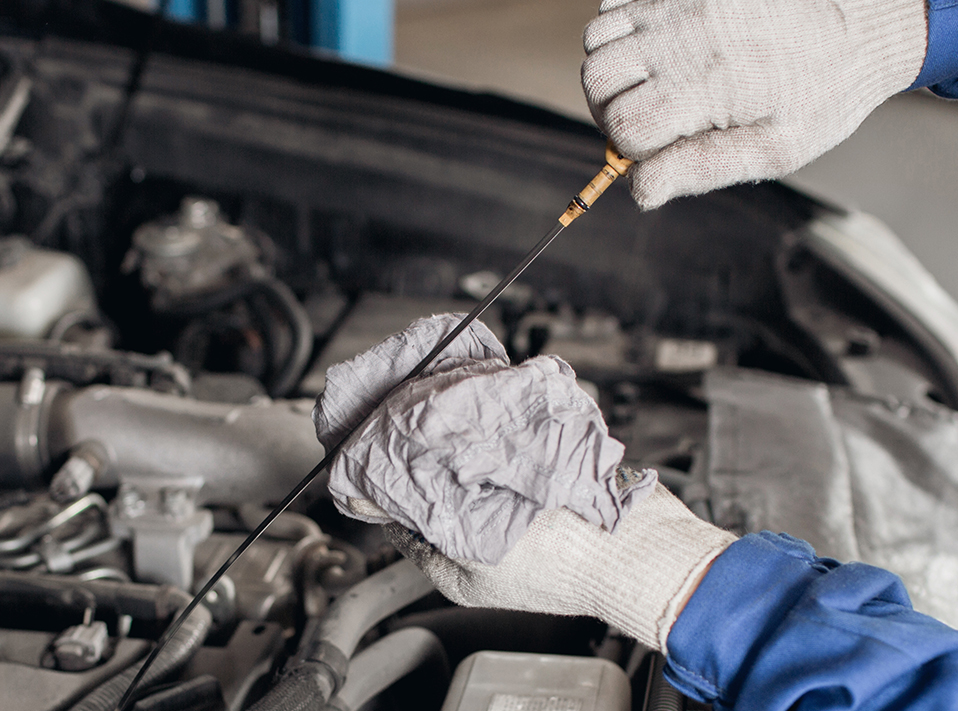 Because we operate independently, we are able to offer fair and affordable pricing on our entire car servicing and car repairs range. Road users from Beckenham, Penge and all surrounding areas can use our Sydenham workshop for full or interim car servicing at rates that consistently beat those quoted by main dealership garages in our local area.
As our name rightly suggests, we trade as dedicated MOT testing specialists but inspections are just one small part of our overall service experience. As one of the leading MOT garages covering Beckenham, Penge and South East London, we can help our own customers to save even more money by combining the cost of car servicing and MOT testing into a single, affordable price.
Full and Interim Car Servicing for Beckenham, Penge and Regional Motorists
Whether you are coming to our MOT garages for full car servicing as a driver with moderate vehicle use or as a high mileage user for interim car servicing, our experienced team delivers on all expectations. We provide traditional service values that earn us repeat custom and fresh referrals from our many Sydenham, Beckenham, Penge and regional customers.
From the moment your vehicle arrives at our garage for car servicing or MOT testing, we treat it with complete respect and keep everything clean by providing seat covers and floor mats. We understand how important vehicles are to our Beckenham, Penge and South East London customers, so we always use the latest working practices to ensure they leave our MOT garages in a safe, roadworthy condition to guarantee mile upon mile of problem-free driving.
Our customers in Beckenham, Penge, our home town of Sydenham and all surrounding areas can book for a car servicing by contacting us.